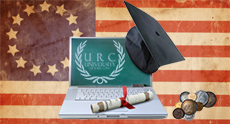 Education:
In numismatics, experience can take a lifetime to accumulate.
At URC we believe that by gleaming the experiences of professional Numismatists and modeling those lessons into URC curriculum, we shorten the time it will take our students to truly understand all of the aspects of the coin industry.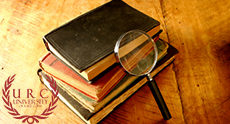 Quality:
Quality only happens when you care enough to do your best.
Quality is never an accident, it represents the wise choice of many alternatives resulting from intelligent effort. At URC we believe in autographing our work with excellence in all that we do, while striving to do better than our best, enhancing our student's learning experience.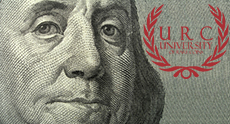 Value:
Knowledge is of no value unless you put it into practice.
Benjamin Franklin once said, "Take the coins from your pocket and put them into your mind, and your mind will fill your pockets full of coins. An investment in education pays the best interest. At URC we believe that knowledge is currency, and learning is a lifelong lesson.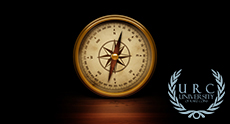 Integrity:
We are committed to doing the right thing for the right reason.
Integrity consists of consistency of the proper actions, values, methods, measures, principles, expectations, and outcomes. At URC we believe in the true North Principles, that educational integrity blended with exceptional service, earns long term relationships and the respect of our students.
Industry events
August 13-17, 2013 Chicago, IL
September 26-28 Long Beach, CA
September, 19-21 Philadelphia, PA
Testimonials

"Finally a numismatic education resource online. I love the interactive courses that brings rare coin learning alive. Keep the courses coming. Thank You URC!"