library resources

Audio
URC's Audio Library features short 4 minute "Coin History Moments" highlighting the most fascinating aspects of numismatics and little known stories about U.S. Coins.

Video
URC's Video Library features many online videos about numismatics, covering the History of U.S. Coinage, Documentaries, Interviews, and assorted related videos on Rare Coins.

Media
URC's Document Library features PDF numismatic downloads for research and documentation on a variety of subjects related to rare coin history, collecting, and investing.
knowledge now
The University of Rare Coins Library is a reference and resource center for audio, video, and documents to support your numismatic studies.
URC's Library is a great place to get "Knowledge Now," for what you need to know, when you need to know it.
Just open any library resource and enjoy numismatic knowledge quick and easy, while experiencing what we call "Traintainment,"(entertaining training), where you can Laugh & Learn, making education enjoyable... Then just login and open the resource of you choosing.
most popular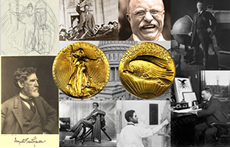 Most Beautiful Coin
Did you know that the Most Beautiful Coin in the World, was struck by the U.S. Mint in 1907, and almost didn't make it into coin production?
(4 Minute Audio)
play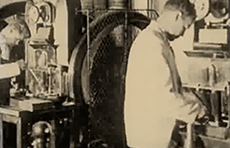 How Rare Coins Were Minted A Century Ago
A rare 1907 video from the archives which documents every aspect of minting coins, from raw bullion to bagged coins.
(10 Minute Video)
play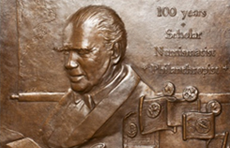 The Eric P. Newman Story
Eric P. Newman is a Living Ledged in Numismatics. His greatest achievement is not reaching 100 years of age, but of the lasting knowledge that he has provided us forever.
(PDF Document)
read