coin history moments (audio)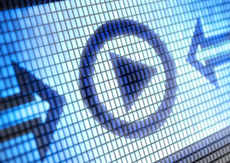 The URC Library Features audio education on Coin History Moments, which is a series of fascinating knowledge nuggets on U.S. Coin trivia.
Each audio podcast poses a unique numismatic question, and then answers it through a concise 4 minute explanation.
URC Coin History Moments provide "Knowledge Now" for what you need to know, when you need to know it on all aspects of numismatics and little known stories about U.S. Coins.